Deborah and James Fallows wrote a book called "Our Towns A 100,000-Mile Journey Into the Heart of America."
The husband and wife duo bought a small low-altitude plane and spent just over four years traveling 100,000 miles throughout small towns across America.
Before embarking on this journey, they traveled the world, looking at changing economies in China and elsewhere. James Fallows has been a national correspondent for The Atlantic Monthly for several years.
In their new book, the Fallows quote Mountain Stage Host Larry Groce speaking about why he's optimistic about the future of Charleston, West Virginia. Groce says in the last 10 years he's seen a "Renaissance" in Charleston. That sense of hope for smaller, rural communities is shared throughout their book.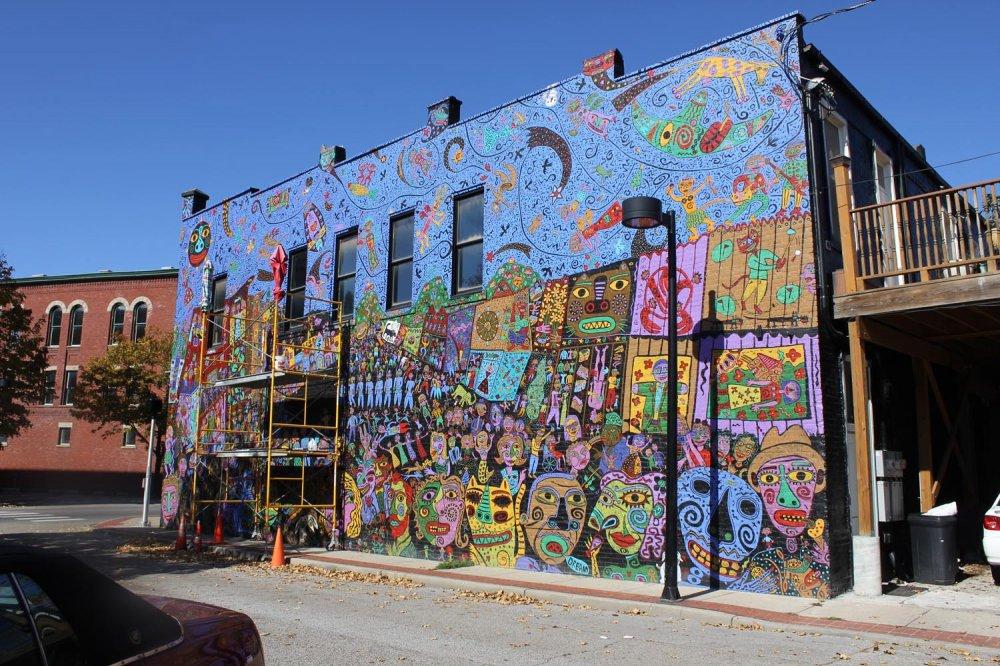 James Fallows said they saw a handful of cities, like Greenville, South Carolina, where the community was able to adapt to economic challenges and rebuild their local economy.
"Greenville 40 years ago was almost all textile economy. Now it's almost no textile economy, but they have a lot of advanced manufactures there," Fallows said. "That was a way they were sort of able to leapfrog."
He said another example of a city that found a way to reinvent itself after a major economic collapse is Allentown, Pennsylvania, which used to rely heavily on its steel economy.
"More often what happens is that when a great big employer goes away, like has been the case in West Virginia with coal, there usually is not one big thing that takes that place," Fallows said.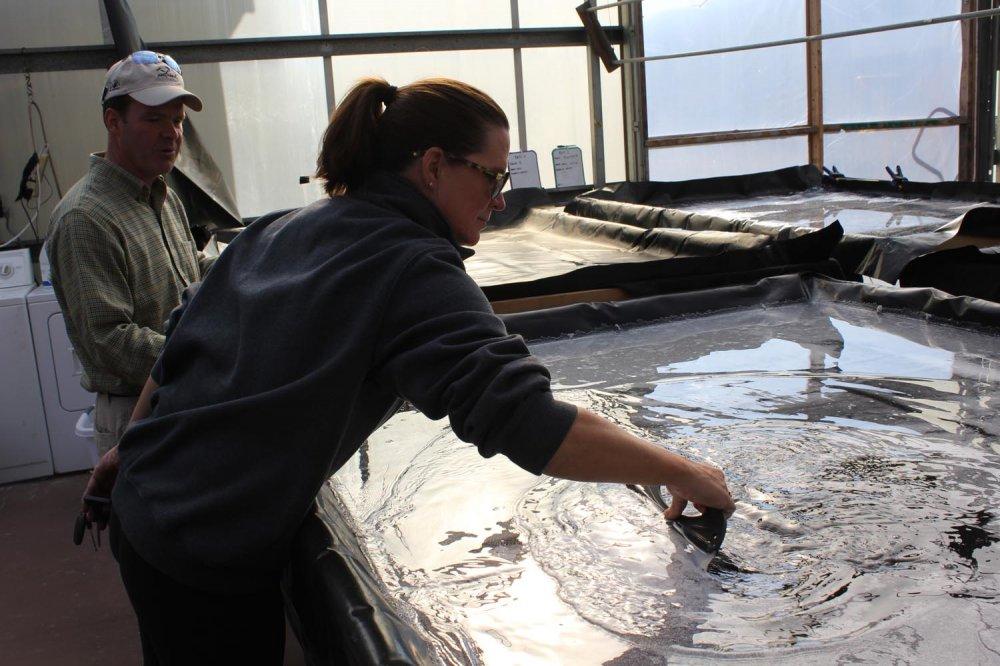 "What we saw when we were in West Virginia in the summertime is that the hope for Appalachia, and for rural America, from what we've seen, is a diversity of smaller things, some of which will succeed. You don't know which bet is gonna make it, so you make a lot of bets," he added.
Thanks to Jan Pytalski, Author at 100 Days in Appalachia, for his help with this interview.
This article was originally published by West Virginia Public Broadcasting.