When you think of some of West Virginia's biggest economic drivers, extractive industries like coal or natural gas are likely the first things that often come to mind. But agriculture has been a fixture in West Virginia's economy for hundreds of years. Yet today, farmers struggle to keep their business afloat. Take apple farming, for example. West Virginia has been producing apples since the late 1800s, even exporting them out of state. Now, as the cider industry expands, there's an increasing demand for local apples. And some people think this is one economic development opportunity the state is overlooking.
Most of the apples grown in West Virginia are in the Eastern Panhandle. Katy Orr-Dove's farm is one of the largest orchards in the state.
"Seventy percent of our business is wholesale, which is going to grocery stores up and down the east coast,"  Orr-Dove said. Her family has managed to hang on to this property and their farm business for three generations.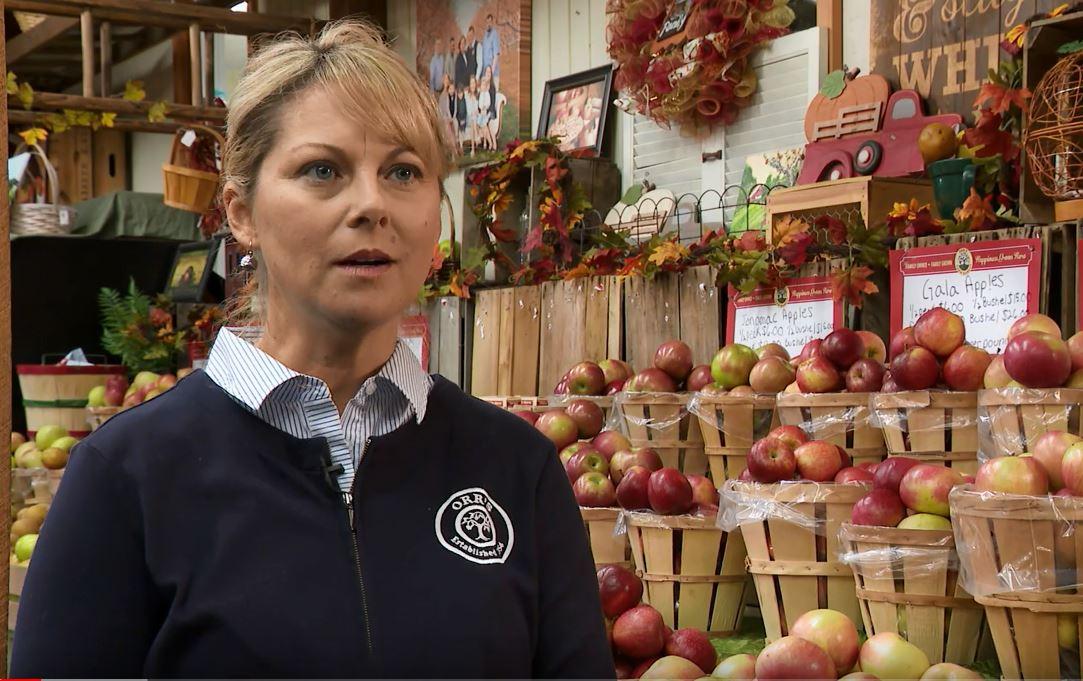 "I think there's always been challenges. And I just think it's the nature of farming that people overcome them. And you adapt and go to the new trend, or you go out of business and sell your farm," Orr-Dove said.
And though Orr's Farm is going strong, many farmers across the state are looking to sell their businesses. West Virginia produces about 110 million pounds of apples every year, just a third of what we used to grow in 1979, according to the USDA National Agricultural Statistics Service.
Apples grown in West Virginia have traditionally been sold as eating apples, or for apple juice or applesauce. Sweet varieties, like Golden Delicious apples, are good for those uses. But there's a growing demand for apples that can be used to make alcoholic cider, an industry that is on the rise across the country, and here in West Virginia.
West Virginia now has two craft cideries that both use West Virginia apples, Swilled Dog in Pendleton County, and Hawk Knob in Lewisburg. Hawk Knob owner Josh Bennett buys about 80 tons of apples every year to make into cider and mead.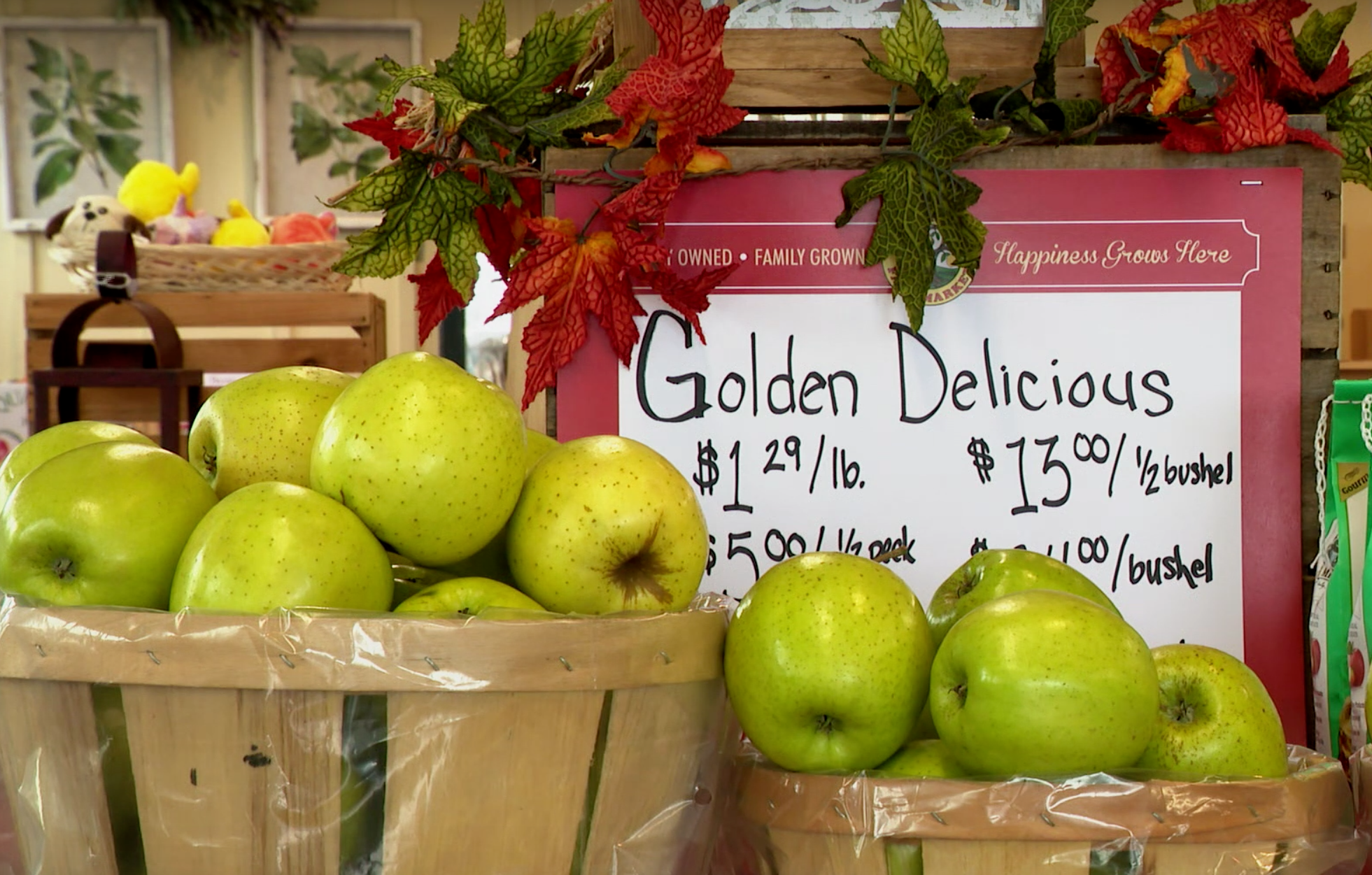 "And there's huge demand for those apples. So it's kind of sad to see that that there's not more of that going on in West Virginia when we're sitting in such a nice Apple growing climate and such a cultural heritage in Apple growing," Bennett said.
Apples grow best in climates with moderate summers, and places with distinct seasons, and some cold in the winter.
This year, Bennett began buying his apples from Orr's orchard, over 200 miles away, because his main source of apples sold their farm.
"We were sourcing everything within about 30 miles of the facility at Morgan Orchard. And that orchard sold last year, and it didn't sell to another orchard. It actually closed that sold to a turkey farming company. So, at a personal level, I would say that was it was really sad to see that was one of the last commercial orchards in southern West Virginia."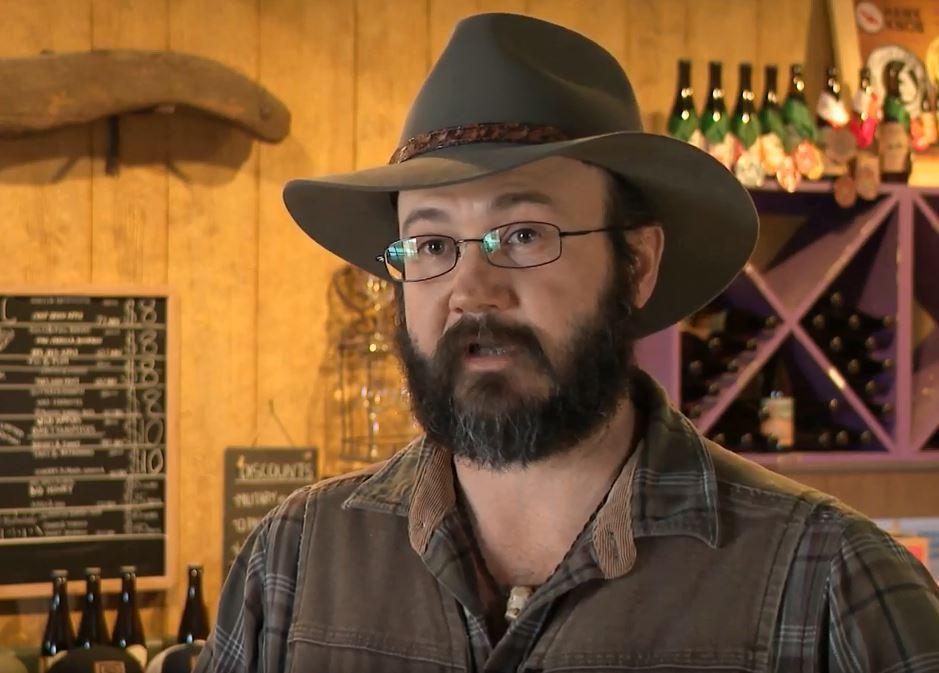 Morgan Orchard was a 100-year-old orchard in Monroe county. The owners tried to find a buyer who would keep the property operating as an orchard, but they sold the property to Aviagen Turkeys.
The farmers who sold Morgan Orchard did not respond to a request for an interview, and neither did the owners of Aviagen Turkeys, who bulldozed the 100-year-old heirloom apple trees.
When West Virginia Public Broadcasting visited in December 2019, the dead trees were still visible, tossed on top of each other in what looked like a massive timber pile, ready to be burned.
Residents in Monroe and Greenbrier Counties who spoke with West Virginia Public Broadcasting said they were frustrated to hear the orchard had closed.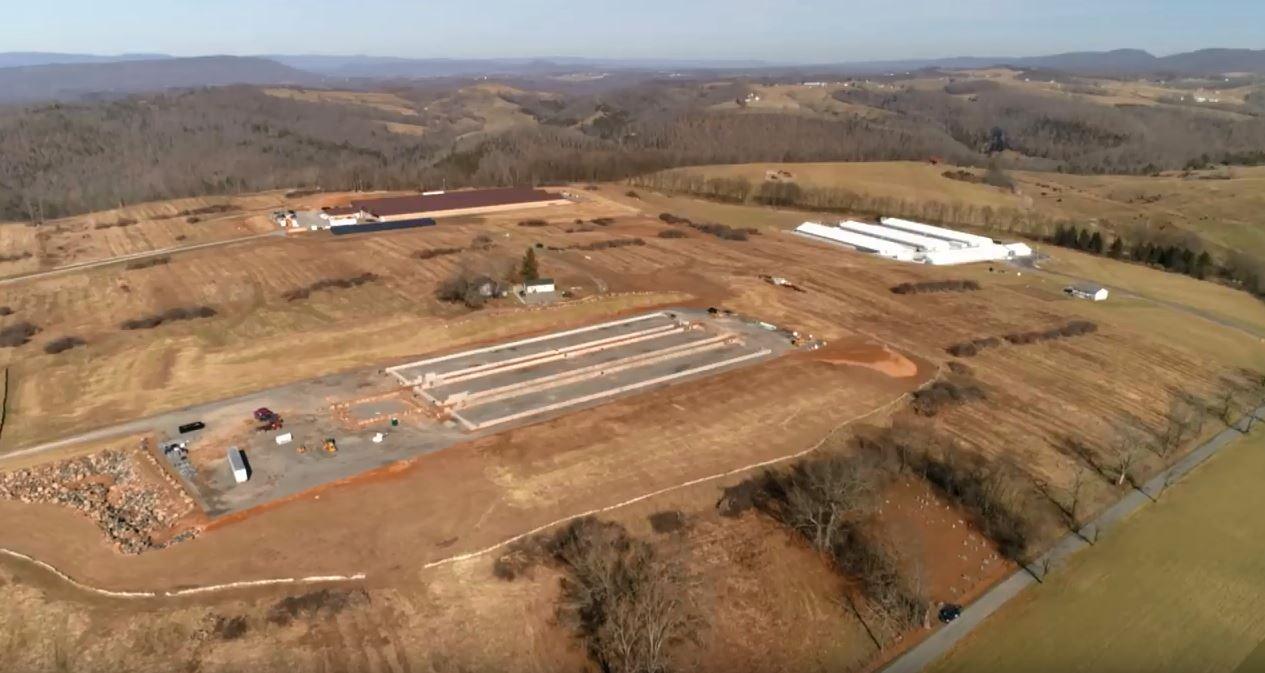 Suzanne Williams has a small business making jams, which she sells in shops across the state. She used to get peaches and apples from Morgan Orchard to make into some of her best selling products, like rhubarb and apple jam.
"Morgan Orchard was one of my absolute favorite places to go as a as a jam maker," Williams said, "just walking amongst all the trees and being able to see the fruit ripening and see heirloom apple trees, It was just… a wondrous experience."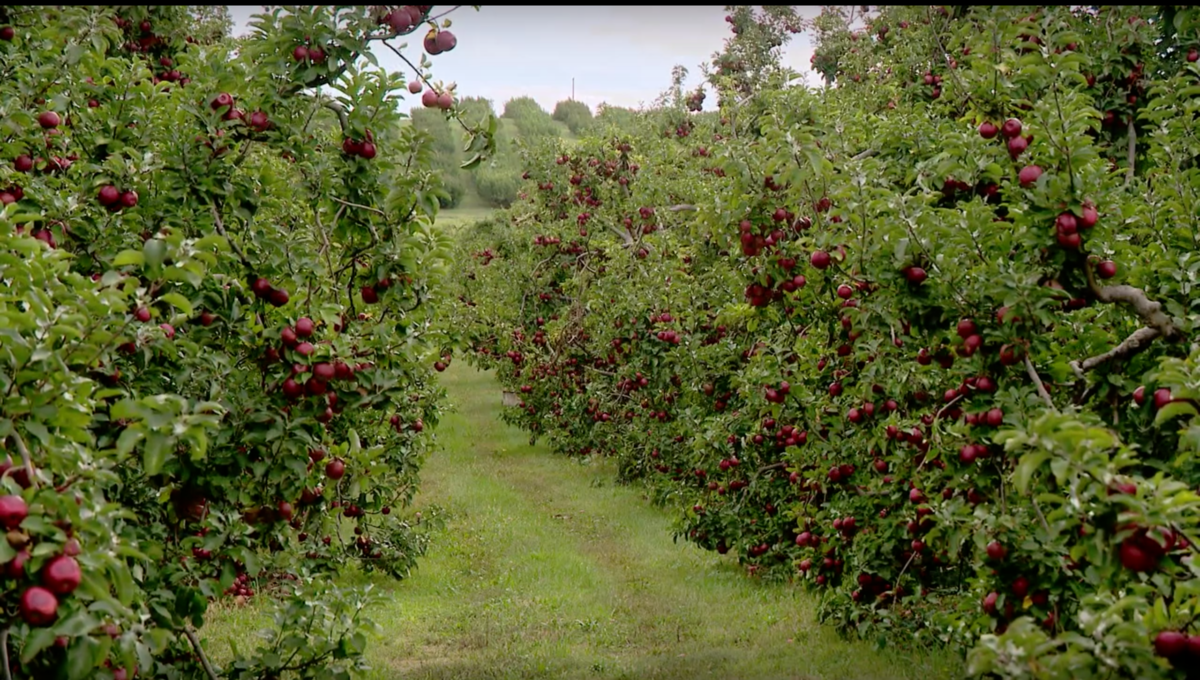 Now Williams travels to the Eastern Panhandle to get her fruits and apples.
"But I've had up my prices a little bit because of the time and travel and gas involved. So that's unfortunate."
She's concerned that there simply aren't enough farmers left in southern West Virginia who can keep going, and make a profit.
"I don't know that the Department of Agriculture can offer some kind of incentive for people starting up orchards. I just don't know if that possibility exists. I just know it's tough. It's a tough business."
Brian Wickline is a WVU extension agent in Monroe County. He tried to find a buyer who would keep Morgan Orchard open; he even contacted agriculture schools and universities out of state.
"We had some local folks who were interested in the orchard, but just really never could come up with the funding to purchase it."
Wickline said the story of what happened to Morgan Orchard should be a wake up call. The reasons they couldn't is kind of emblematic of the struggles most farmers in West Virginia are facing.
"I mean, we've got young folks that want to come back to the farm. Those young folks have to come back and they have to worry about their health insurance. How are they going to pay that?" he wondered. "They're concerned with how are they gonna come up with enough money for retirement. So those are huge additional costs, where if they were employed in another job, that would be taken care of."
In addition to being an extension agent, Brian Wickline is also a beef and dairy farmer. It's a lot of work. The cows have to be milked twice a day.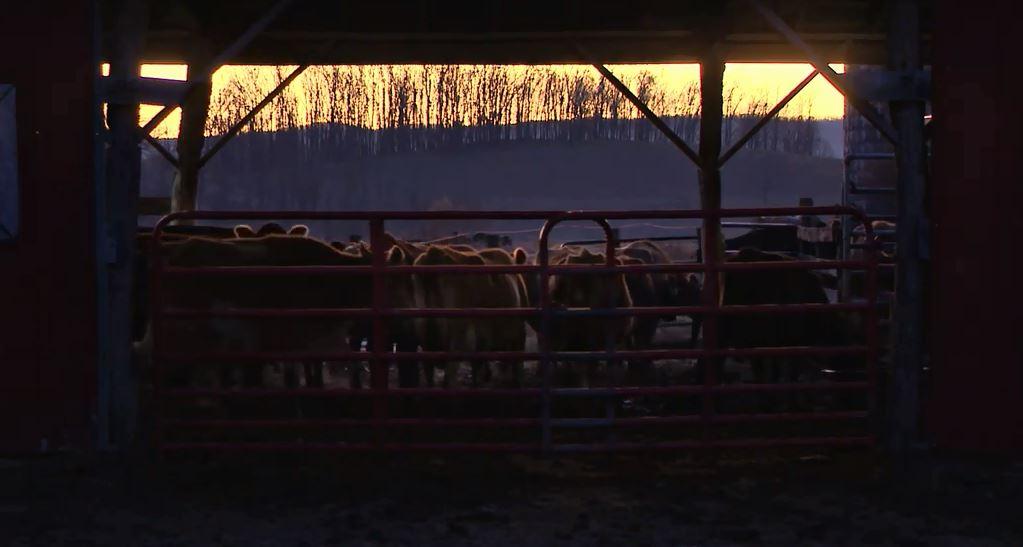 Small farms like his make up the majority of agricultural businesses across the state. Costs are rising, but profits are not. Because most farmers are operating at a small scale, there just is no way for them to earn enough money without drastically raising the price of food. And consumers aren't willing to do that. Increasingly, more of our food comes from large industrial farms.
"If we're able to keep those funds here locally, a larger amount of those dollars would stay in the local economy, Wickline said."
Wickline said state lawmakers could help by making it easier for small farmers to sell their products, at a profit, to customers locally. For example, helping farmers to sell to school systems.
And they could also help farmers advertise niche products, like heirloom apples, to build up the brand for foods that are unique and special to the mountain state.
West Virginia Public Broadcasting reporter Liz McCormick contributed to this story.
This article was originally published by West Virginia Public Broadcasting.