Stories about Appalachia tend to fall into two camps– quaint stories about cultural oddities, or reports about grim health and economic statics that our region struggles with. And while those stories have merit, they aren't the only stories that matter.
In West Virginia Public Broadcasting's latest episode of Inside Appalachia, you'll hear stories about the ongoing struggle to rebuild from the 2016 West Virginia flood — and the work yet to be done to make sure it doesn't happen again. You'll also hear how a video game is helping players from all over the world make a connection to the Mountain State, and a discussion about our diversity of dialects, and the role it plays in Appalachian culture.
The Iron Lady of Helvetia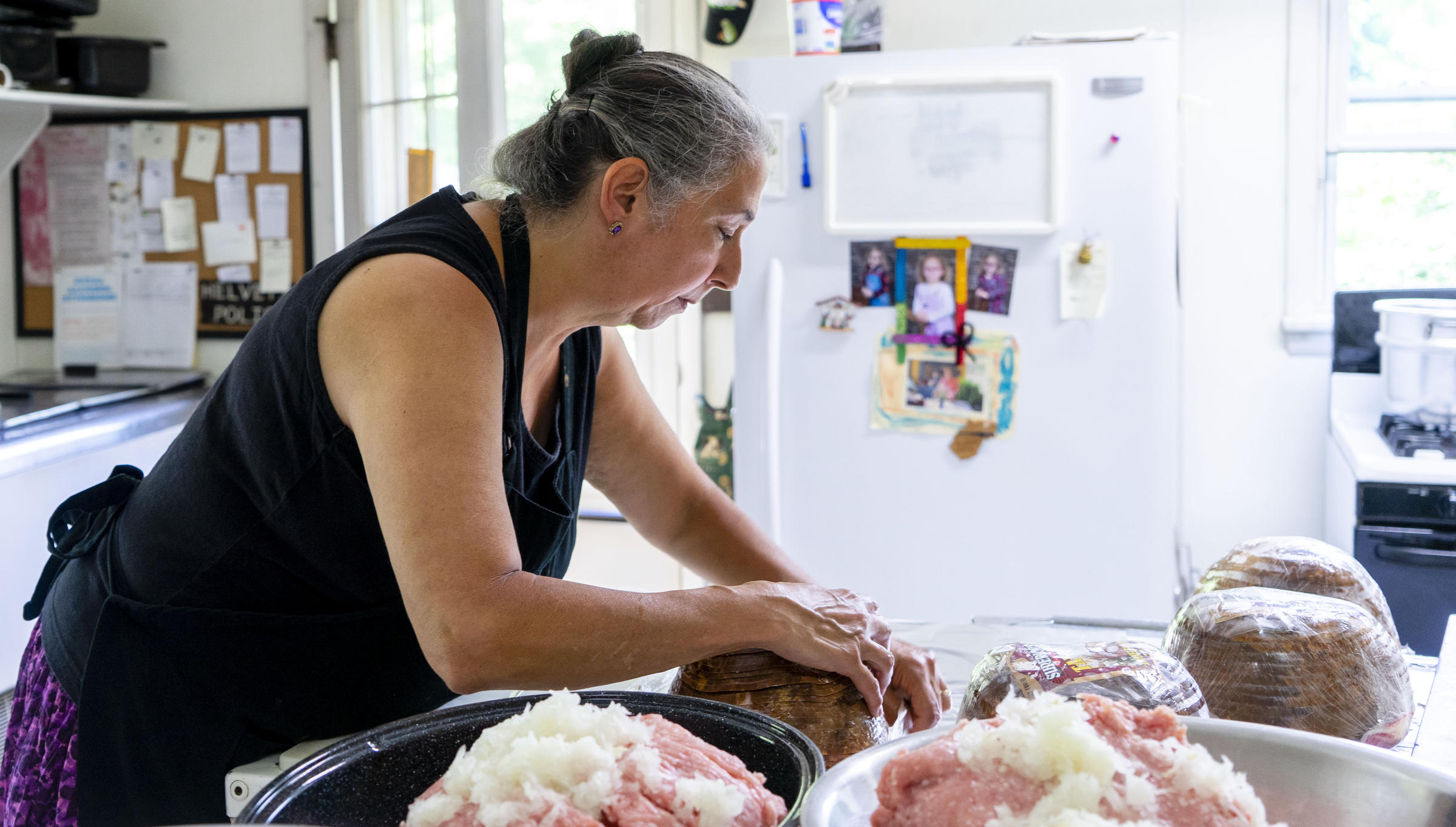 Deep within the mountains of central West Virginia, is a tiny village called Helvetia. It was originally founded by Swiss settlers in the mid-1800s, as they felt the steep mountains, thick forests, winding river, all resembled their homeland.
Today the town of about 50 people, is a melting pot of Appalachian and Swiss culture. There's even a Swiss restaurant called– the Hutte. It's been open for 52 years, and it's being celebrated this year in a new documentary. 'Born In A Ballroom' focuses on the woman who not only helped start the restaurant, but also maintained, and even grew the Swiss, Appalachian pride in Helvetia — Eleanor Mailloux. West Virginia Public Broadcasting's folkways reporter Caitlin Tan spent some time with the documentary producers in Helvetia to bring us this story.
Flood Prevention?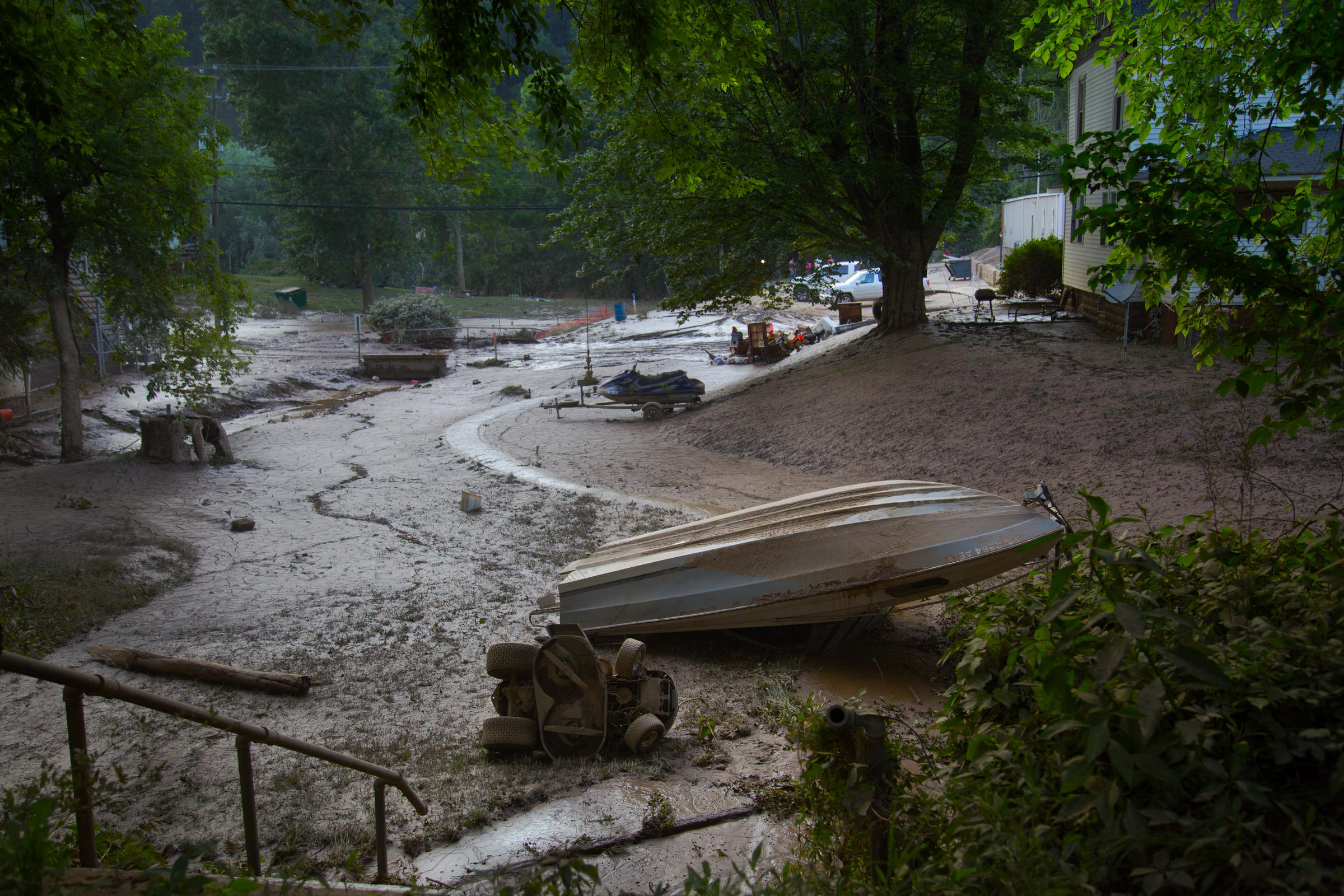 Scientists predict that climate change will increase rainfall in Appalachia, which could also lead to more flash flooding. In 2016, parts of West Virginia experienced some of the worst flooding on record. Following the floods, officials and communities began taking steps to be more resilient to these extreme weather events. But reporter Brittany Patterson found that a state office created to improve resilience has stalled. And some observers say the state is still avoiding the important conversation needed about risks from climate change.
Video Connections to the Mountain State
It's been more than a year since the video game Fallout 76 was released. The game — one in a popular series created by Maryland-based Bethesda Game Studios — takes place entirely in a post-apocalyptic West Virginia. Players from around the world play together online to reclaim the land.
New research finds the game may help forge new connections between those playing it and the Mountain State.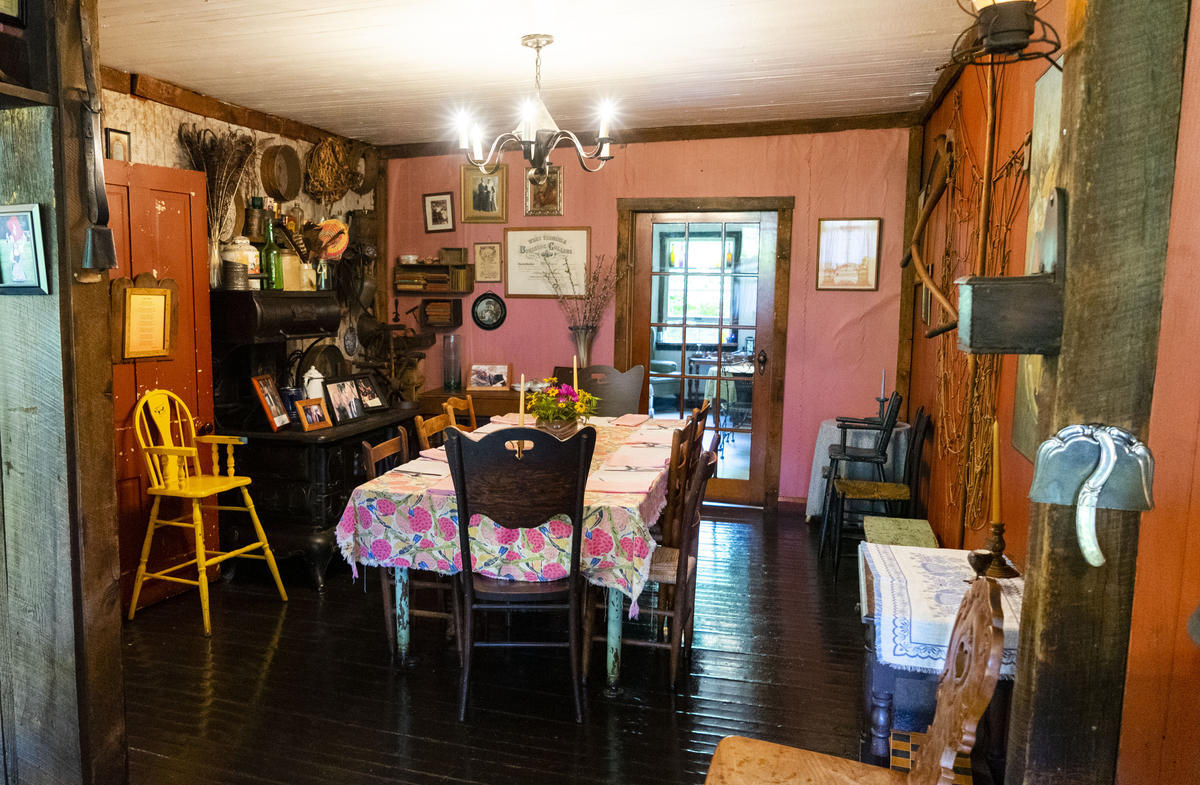 Mountain Talk
Appalachian English is a term linguists use to describe the speech patterns of people in Appalachia. It's also referred to as "mountain talk."
But there's variation within the dialect, just as there is among the nearly 26 million people who populate the diverse region, which covers 13 states.
Cass Herrington from Blue Ridge Public Radio reports on some of the ways dialects impact the ways people across the country judge Appalachians, and how we judge each other.
Remembering Judy Bonds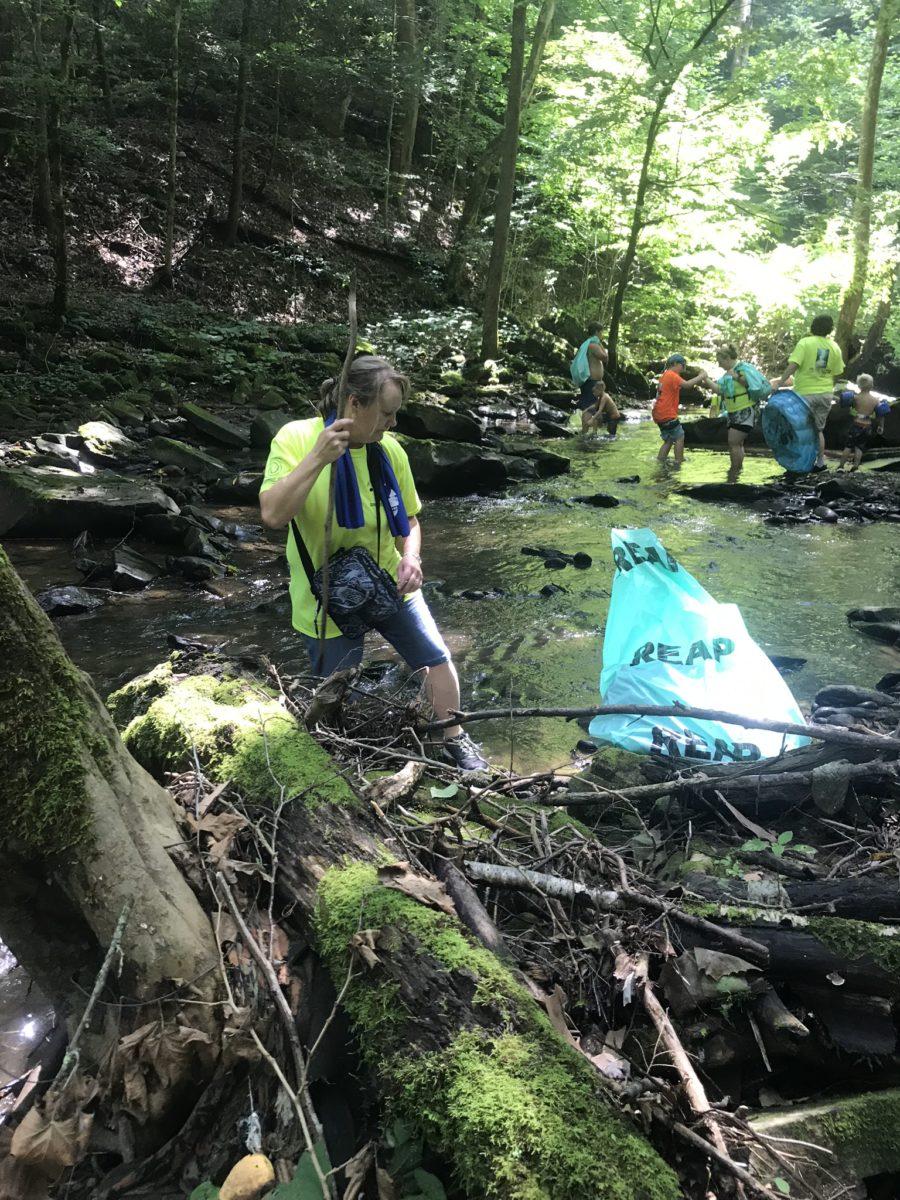 Coal mining is a powerful industry in our region, despite recent bankruptcies, layoffs and other economic issues threatening coal's future. Even many people who oppose coal mining, recognize that coal mining is deeply intertwined in our local culture. For many people, even identifying as an "environmentalist" is often a loaded term they'd rather not use too loudly, depending on the situation. Another example is mountaintop removal mining. It's a controversial form of strip mining, which blows the tops off mountains to get the coal below. It's sparked a wave of protests from affected communities. One group in the heart of West Virginia's coal country recently marked 20 years of activism against mountaintop removal. Reporter Brittany Patterson visited Coal River Mountain Watch as the organization takes stock of two decades of work.
Artist And Writer Residency
While Appalachia doesn't have the nightlife that New York City or Chicago does– there are a lot of cultural events, people who love books and reading. But it can be a struggle to find a community of like-minded folks- we're just so spread out.
To try and attract more artists and writers, and create more of an artistic community here, a boutique hotel in Fayetteville, West Virginia, allows writers and visual artists a place to get away in the winter.
West Virginia Public Broadcasting's Roxy Todd guest hosts this episode. She notes that "there are a lot of stories often told about this region that show grim statistics. And some of these stories are truthful, well-reported stories," like the ones about climate change and how it could impact people in Appalachia.
"But there is a lot of work being done, and exciting things that are here. Often these stories, which show how quirky, creative, and resilient we are, are there, beneath the surface," Todd said.
This article was originally published by West Virginia Public Broadcasting
The Kentucky Center for Investigative Reporting, Blue Ridge Public Radio and the Ohio Valley ReSource helped produce this week's episode of Inside Appalachia.